Revolve Realty Group at Keller Williams Preferred
Triangle MLS Market Update for February 2021
RTP Hot Spots
Y'All have never experienced down home small town meets big city till you have experienced Raleigh, NC.
Small town southern charm meets world-class museums, historic neighborhoods, green spaces, performing arts, local shops, breweries, professional sports, and incredible restaurants.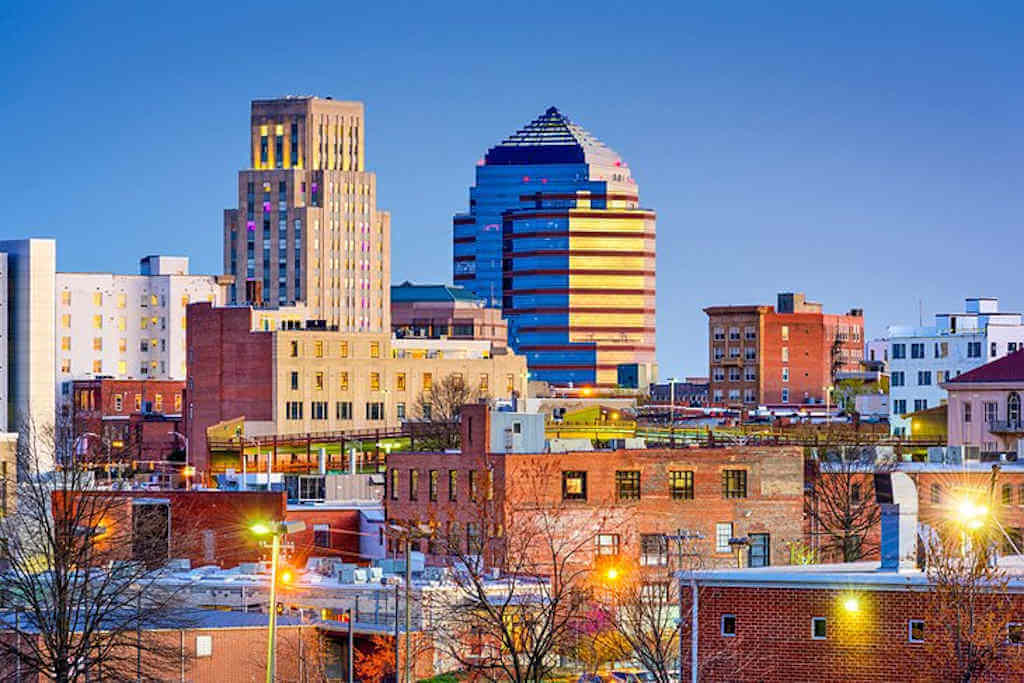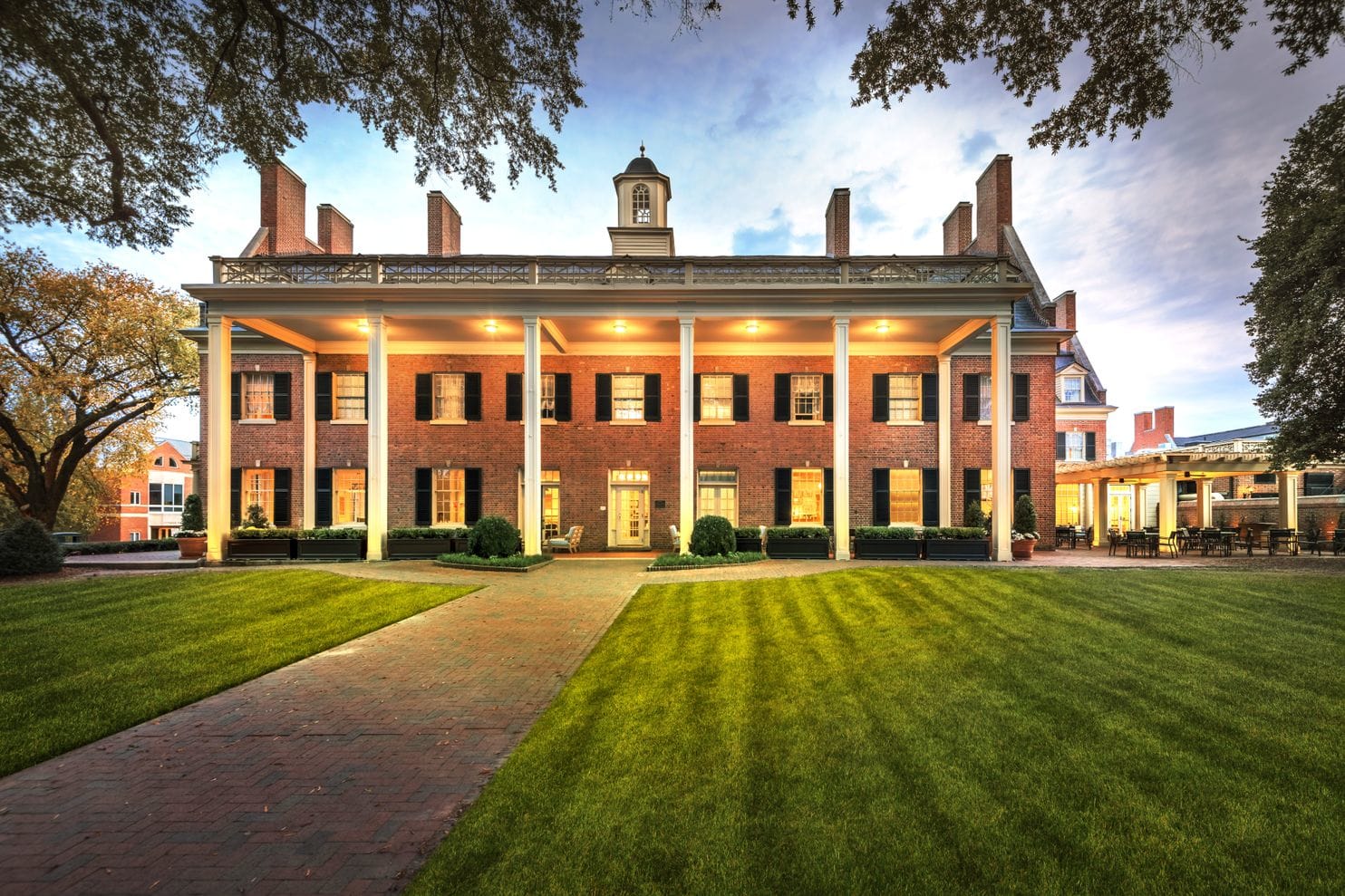 ---



Address & Phone
Revolve Realty Group NC 
7751 Brier Creek Pkwy Suite 100
Raleigh, NC 27617
(919) 771-3068
Map Location  
Sherine Moghazi: 
Broker/Owner
Revolve Realty Group at Keller Williams Preferred

Being a North Carolina native, I always wanted to move to a "big city" growing up. After graduating with a B.S. in Textile Technology at NC State, my journeys began. I have always loved to travel and learn about different cultures, traditions, and languages. After traveling and living around the world, we moved back home from Dubai to raise our three children in Raleigh. Raleigh was always home-family, childhood friends and memories, beautiful weather, and great universities.
 I began advising my family on real estate ventures without truly understanding that it was an intuitive language for me.  I could just understand which ventures had the numbers and support needed for investing.  Finally I decided I wanted to work for myself, and work for people that needed a knowledgeable broker that valued true customer service. I am doing what I love. I enjoy buying and selling, love negotiating, and love working with people. It's not about how many listings or how many sold homes, it's about the quality of work my clients receive. At one point or another, I was a client. It's about my clients finding the home they love, or selling their home to  move on to the next chapter in their lives.
Having grown up here, I have seen this area expand tremendously and quickly. This sprawl has helped me understand where the market is heading. I appreciate having the local knowledge, and the geographical market information to share with my investors.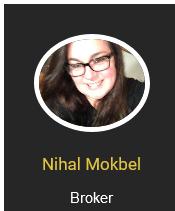 Nihal Mokbel
When I moved to the Triangle area in 2008, I immediately fell in love with all this beautiful state has to offer. Settling in Garner with my children, I watched the exponential growth and development happening in the triangle and was inspired to join the real estate world, especially after purchasing my own home. Having traveled extensively and lived in many different countries growing up, I love working with international clients and I especially love working with first time home buyers. 
In joining the Revolve Realty Group, I found a team that values the client and the client experience over the "deal" and I work primarily as a buyers agent in and around the Triangle area. I look forward to helping you find your home!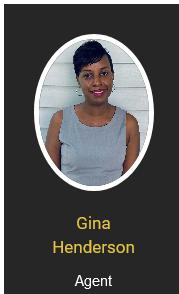 Gina Henderson
In 2004 I fell in love with Raleigh and decided to move here after visiting the area just one time. With no family or friends in the state, I worked quickly to find my way but it didn't take long before the Triangle felt like home. Prior to real estate I worked in the finance industry for 18 years.  From my experiences with customer service, training, and operations I learned to prioritize my client's needs; I understand the importance of delivering professional, trustworthy, and prompt service. 
My passion for developing long lasting relationships and delivering quality service has been most important throughout my career. I want buyers to know that I will make your home buying experience a smooth and enjoyable experience. 
If your dreams are to have an address, I can help you find it. 
---
---