Walorz Insurance
MORTGAGE PROTECTION • FINAL EXPENSES • LIVING BENEFITS • SMALL BUSINESS
---








































I tailor top
Life Insurance
solutions for -


Your needs.
Your budget.
Your peace of mind.
Walorz Insurance is your local life insurance specialist. With access to over two dozen insurance companies, we are able to find you the right coverage to meet your needs, within your budget and provide you with peace of mind. We serve families, homeowners, small business owners and the senior community by providing top quality protection and first class customer service.
---
Our Services
NOW MORE THAN EVER — YOU NEED STRAIGHT TALK FROM SOMEONE YOU TRUST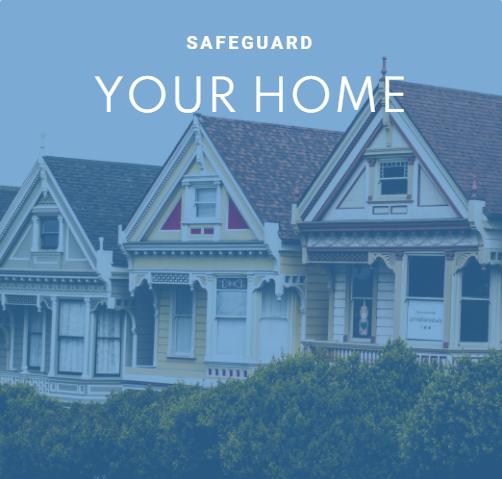 Sadly, medical bills are the number one cause of U.S. bankruptcies today. However, with the right Mortgage Protection Life Insurance solution, we can ensure this never happens to you.
If there is ever a decline in your due to critical, chronic, or terminal illness or even death, your property will be safe, the mortgage will continue to be paid, and your family doesn't need to leave.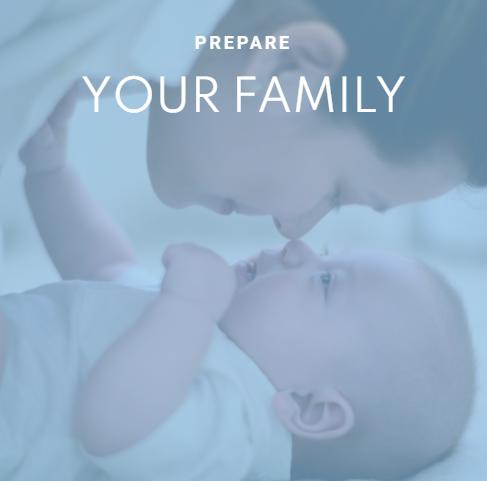 With strategic advance planning, we've helped countless clients financially prepare for the inevitable. We help you protect those you love, so when the time comes, they can grieve in peace and celebrate your life without the worry of final expenses and funeral costs. For you, your spouse, or even to lock in coverage for your healthy child, life insurance is a smart choice.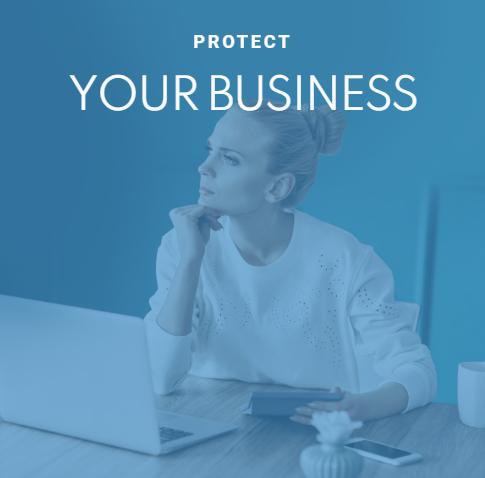 Unlike traditional policies, Living Benefit life insurance is serious financial protection. You have worked tirelessly as a small business owner and in the blink of an eye you could lose it all due to a critical, chronic, or terminal illness. One way to prevent that from happening is by obtaining life insurance that includes Living Benefits. This way, your life and business expenses are paid should a qualifying medical emergency occur. Life insurance for business owners is often overlooked, let's plan ahead now.
LEARN MORE
PROUD WINNER of the MAGGY AWARD
Presented by Main & Broad

---
THANK YOU FOR STOPPING BY!
CHRISTINE WALORZ
WALORZ INSURANCE | LIFE INSURANCE SPECIALIST
SERVING NC, SC AND ALL OF TN
MORTGAGE PROTECTION | FINAL EXPENSES | LIVING BENEFITS | SMALL BUSINESS
781.985.6958