Shredder Sauce LLC
Vendor Address:
North Carolina United States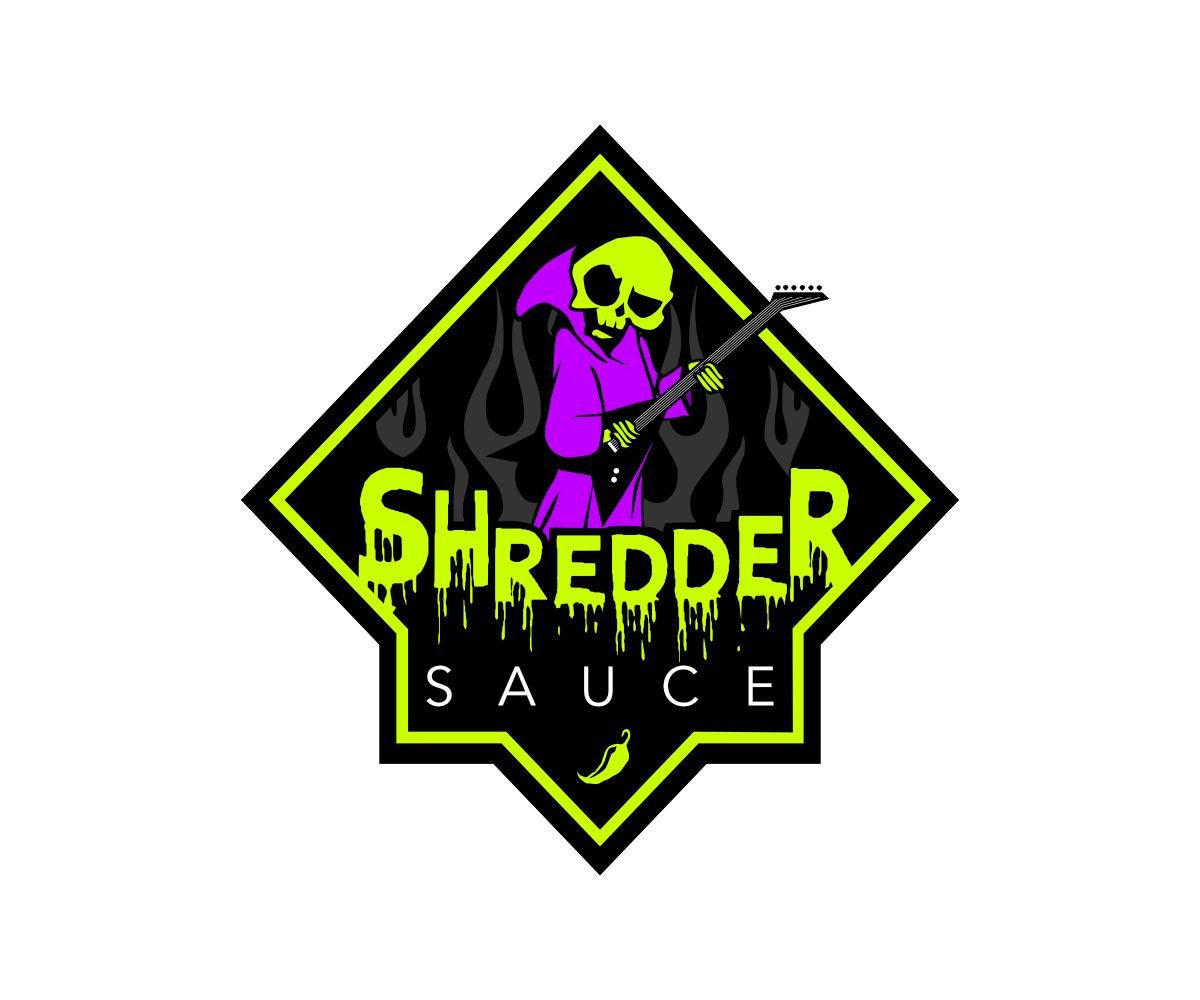 Shredder Sauce, LLC is owned and operated by Alex Johnson, an NCSU student currently battling Crohn's. The business's name came from the fact that I play the guitar. I first started working on Shredder Sauce when I was 15. Now at 20, I have my first official batch of Six String Sting. Shredder Sauce started to create a quality hot sauce that provides plenty of heat without compromising flavor. 
A great hot sauce should invoke more than just pain. 
It should have different layers of flavor!
Click HERE in order to stay up to date with product updates, events, and offers!